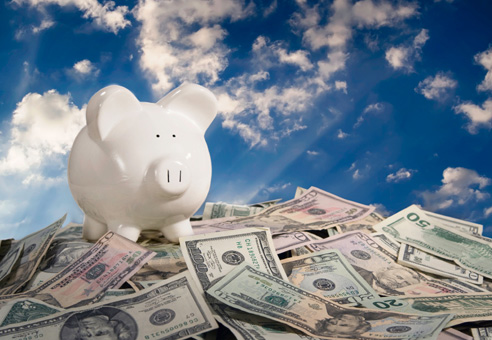 The government recently announced it intended to put into place a few new rulings to curb property speculation.
Amongst them, it was suggested that the lending capability be calculated based on net income instead of gross income.  I am in the midst of speaking to some friendly mortgage teams that I work with and hope to come up with  a good answer that I can put on this site.
Other measures introduced include: That buyers have to place a 30% downpayment on the 3rd property onwards , and a re-imposition of real property gains tax at 5% flat within 5 years of the property purchase.
If you have any questions on housing loans in the meantime, feel free to get  in touch with me and I'll pass you to my friends in the mortgage department of banks.